Death is a great mystery to everyone. But, Can astrology predict your death? when we will die? Would we live ourlives differently? Would we be more careful while crossing the road? Would we stop annoying each other for small matters and try to make peace instead? No one knows what happens after death, and that's why it remains such a mystery.
But there are some planets in astrology that can help us predict how one can die. These planets rule over different parts of our body and influence them during their cycle of powerful retrograde motion (when they turn from right to left).
The planet Jupiter rules your liver & kidneys, which both need fresh blood supply until you die. So if Jupiter is retrograding over your liver & kidneys, it means the supply of fresh blood doesn't reach these organs. This obstruction will directly affect your health, and you might slip into comas or die.
Mercury rules a part of our brain called the cerebellum, which influences how we walk, remain upright, and balance ourselves on two feet. So if this planet is retrograding over this area, it causes problems in walking and remaining upright. People already suffering from some neurological disorder may experience further complications due to Mercury retrograde over the cerebellum.
Venus rules the veins/arteries & our overall circulation system, i.e., heart valves. The retrograde motion of Venus can cause blockages in these areas leading to poor circulation.
Mars rules over your heart, and hence, the retrograde motion of this planet can affect the functionality of your heart. It can lead to major or minor heart attacks depending on age and health condition.
Jupiter has an essential role in our lives – it shows how much money we earn during our lifetime. So if this planet turns back on itself, it means you will lose all the wealth accumulated so far and may have fewer savings towards the end of your life. At times, Jupiter causes long-term unemployment, which eventually leads to financial problems for most people.
Saturn rules our bones, so problems related to the bones may arise if it retrogrades over them. This planet also rules over our muscles, so when it turns back on itself & retrogrades over your muscles – you will experience muscle pain due to a lack of proper exercise.
Uranus is associated with electricity in our body and hence can affect our nervous system if it goes retrograde over it. It causes sudden shocks in our nervous system, which directly affects the brain's functioning because the nerve cells communicate with each other through electrical impulses.
Neptune's retrograde motion can cause serious health issues related to blood circulation & respiratory problems too. So if this planet is to the left, i.e., retrograde motion over your lungs and other respiratory organs – you will experience problems in breathing, or it can even lead to lung cancer.
The nodes of the Moon also play a significant role in affecting our health. When the south node is retrograde over some anatomical area, we experience problems related to that area. So one must check the position of the south node before any such disorders occur (the south node rules over these parts).
These are some significant factors that can affect us during the Mercury Retrograde period – but there may be several other causes as well – depending upon your horoscope and planetary positions at that specific period.
The best way to deal with this planetary situation is – to meet a good astrologer and tell them your birth details along with the time of your birth. He will advise you on how to lead your life, keeping in mind the Mercury Retrograde period, and can even suggest remedies so that one can remain unaffected. Anticipated health problems may be mitigated to some extent.
Signs dominated by Mercury & Gemini:
These people should avoid any travel during Mercury Retrograde periods as much as possible. Even everyday activities like going out shopping etc., have a high chance of getting stuck up in obstacles/problems. So they need to start preparing for this 3-4 days before the retrograde begins, i.e. when Mercury is entering into a shadow zone of retrogradation.
Gemini & Virgo people must not get their blood tested at this time.
How to prepare yourself for this period:
Relax! Yes, you heard it right. However, don't take it as an excuse to do nothing at all. You can do some charity work, etc. Even if you are stuck up with significant issues during this period – try to handle them in a calm & composed manner while keeping patience & faith in God & your abilities. So relax while trying to solve these problems without getting too frustrated or worried about the outcome ……that's all I can say!
When will Mercury Retrograde periods occur?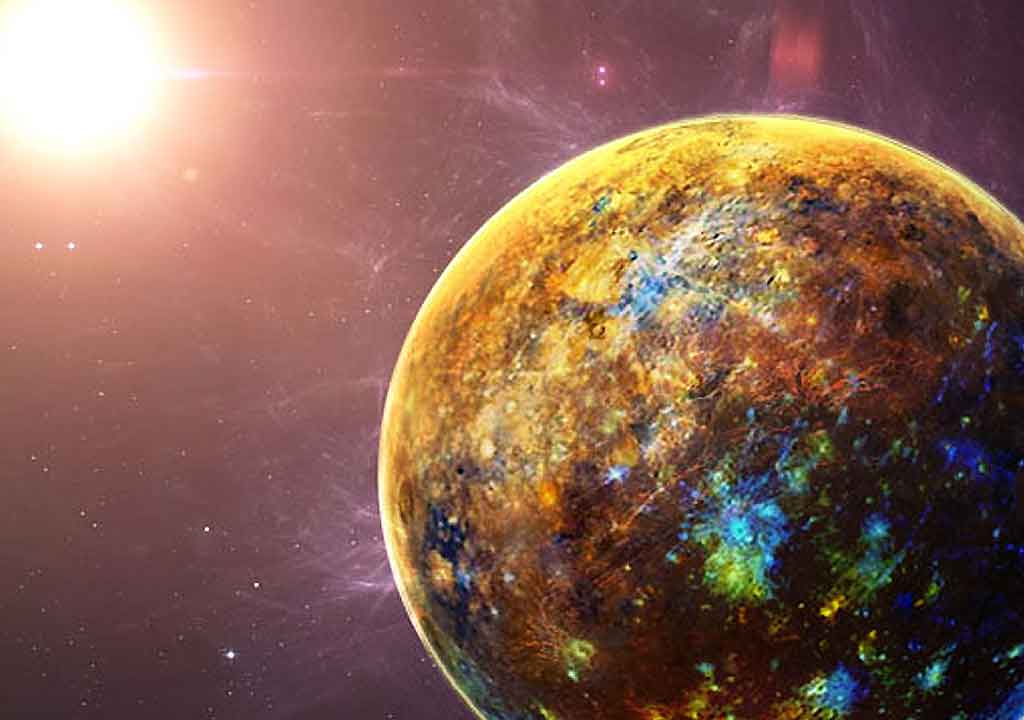 Mercury goes into retrograde motion 3-4 times every year,  lasting around 23 weeks each time. Most of the time, this period is of 40-43 days. For example:
What are Mercury's retrograde periods like?
During retrograde periods, things will start going haywire. Vehicles may break down, or some other mechanical issues might arise – so if you need to travel – try avoiding it as much as possible, i.e., postpone your journey for a specific date when the Mercury will be direct again.
If you have to go on a long journey, make sure that you leave early enough and take necessary precautions to reduce any unpleasant circumstances or obstacles from cropping up during the journey. Be prepared with proper food & water provisions & emergency tools/ materials if needed.
Please don't purchase anything at this time. Many people report that their purchases find themselves beset with problems or delivery issues for several months.
Don't sign any new contracts, agreements & legal documents during this time.
Conclusion:
So these are some precautions that you would do well to take if your chart shows that you are vulnerable during this period. We are saying that one should avoid everything or become a complete shut-in at home! You can carry on with your everyday life to some extent, but I mean to try to be cautious & alert & don't let things get out of hand by being indifferent. This way, you can solve many problems before they start creating significant issues in any field of your life……& yes, have an exit plan too! 🙂
About Dadhichi Toth, the Author
Dadhichi Toth is a revisionary astrologer who works with both Eastern and Western systems of astrology.
He is the founder and CEO of astrology.com.au and previous author of the best-selling astrology series of books for Harlequin Mills and Boon for 9 years.
📧  He can be contacted on [email protected]
🌌 For a personal consultation book here