Resolutions require a great degree of tenacity and willpower. So often the New Year starts and we all feel so excited and committed to turning over a new leaf and becoming brand-new people. But it's not that simple and perhaps as astrology says, not only our star signs but the current transits of planets make it extremely difficult to stick to our resolutions.
What do the planets have to say about each of the 12 star signs in 2018 and will you be able to adhere to your New Year's resolutions this time? What areas can you achieve your resolutions and what are the obstructive areas in life that you need to work a little harder on?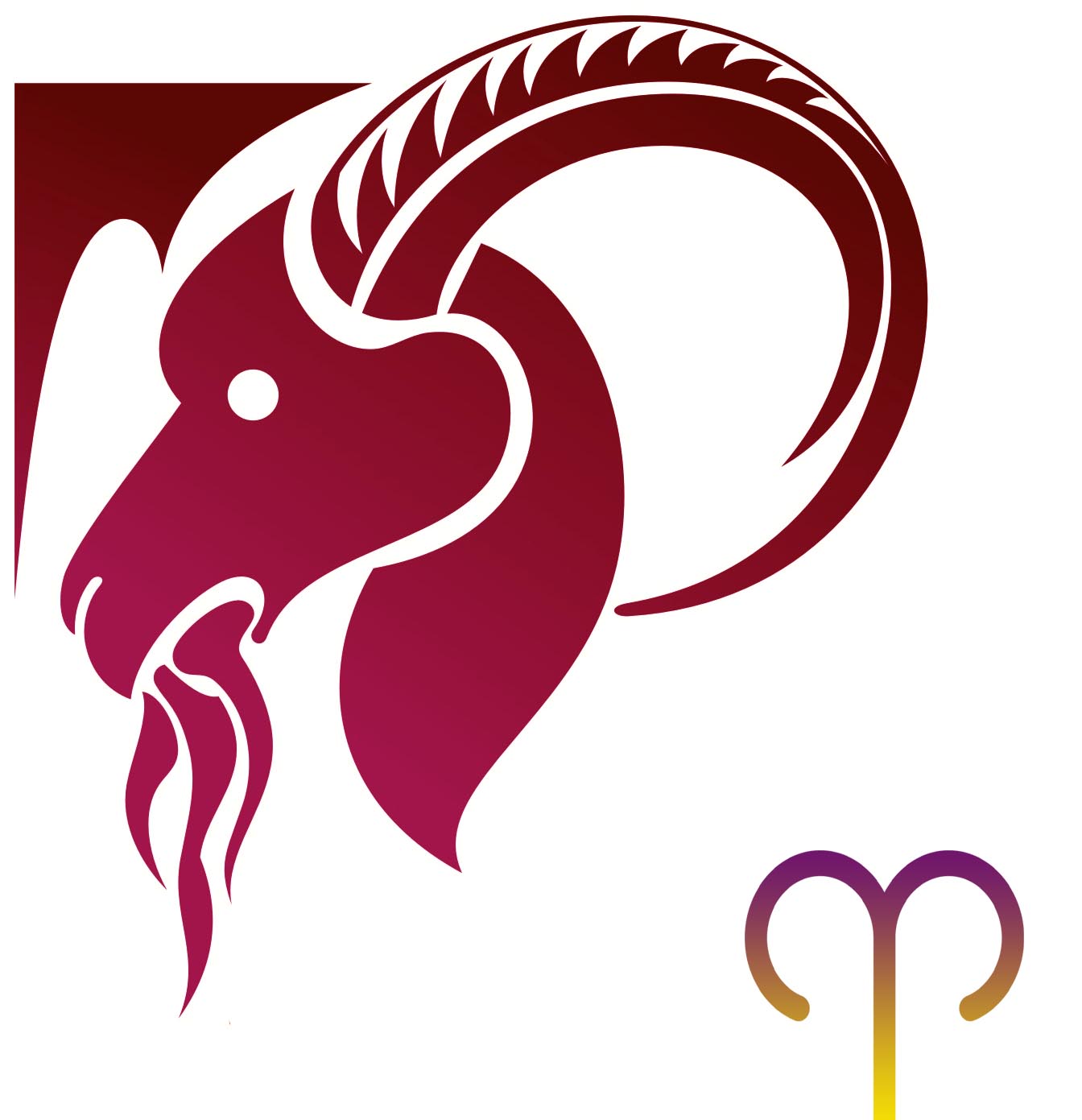 With Saturn transiting your 10th house, resolutions made regarding your career and professional objectives may be obstructed in 2018. The competitor in you reaches out but may have to reach a little further.
Forcing yourself to show affection to a loved one may be difficult so don't pretend if those feelings aren't there. You have to work from the ground up to rekindle that spark of love in the coming 12 months.
Focus on saving money and eliminating debts as shown by Mars and Jupiter in your eighth house. You can pay off many of those overdue amounts by November 2018 if you put your mind to it.
ARIES, CHECK YOUR 2018 YEARLY FORECAST FOR LOVE, CAREER AND KARMA HERE! CLICK HERE!
---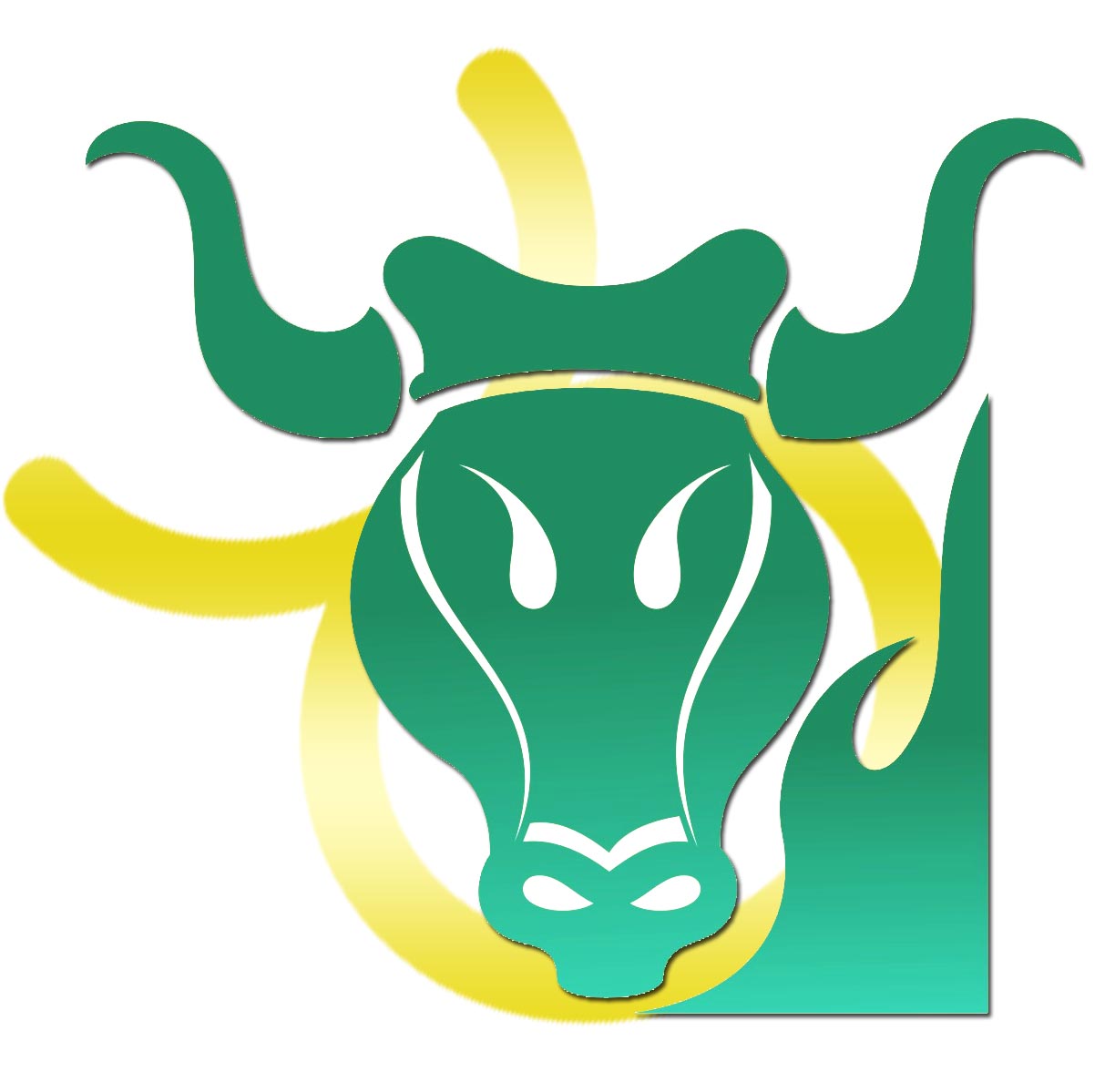 Getting embroiled in heated political or philosophical discussions will only unsettle your peace of mind. Resolve not to go head-to-head with people's opinions when they are far too different to yours.
With Jupiter transiting your seventh house, making peace with your lover or spouse and resolving to spend more quality time with them should come rather easily especially after February.
Resolve to resolve emotional issues with your mother or the matriarch within your historic family. Karmic planets moving through your fourth house indicate a need to cement the bonds of love with your historic family.
TAURUS, CHECK YOUR 2018 YEARLY FORECAST FOR LOVE, CAREER AND KARMA HERE! CLICK HERE!
---
The first six weeks of the year will be difficult as Mercury, your ruler transits across Saturn. You may feel weak willed even though you know exactly what you want to do.
Being more loving and sexually expressive is essential to deepen your relationships in the coming 12 months. You'll be challenged in this area as Venus and Saturn make your partner cool and possibly even aloof. Now it's time to find new ways of expressing yourself in keeping with your partner's needs, not necessarily yours.
Get to know your siblings or even your neighbors better as your karmic planets influence this area of your life. Resolve to improve your relationship with them even if they seem unapproachable at the moment.
GEMINI, CHECK YOUR 2018 YEARLY FORECAST FOR LOVE, CAREER AND KARMA HERE! CLICK HERE!
---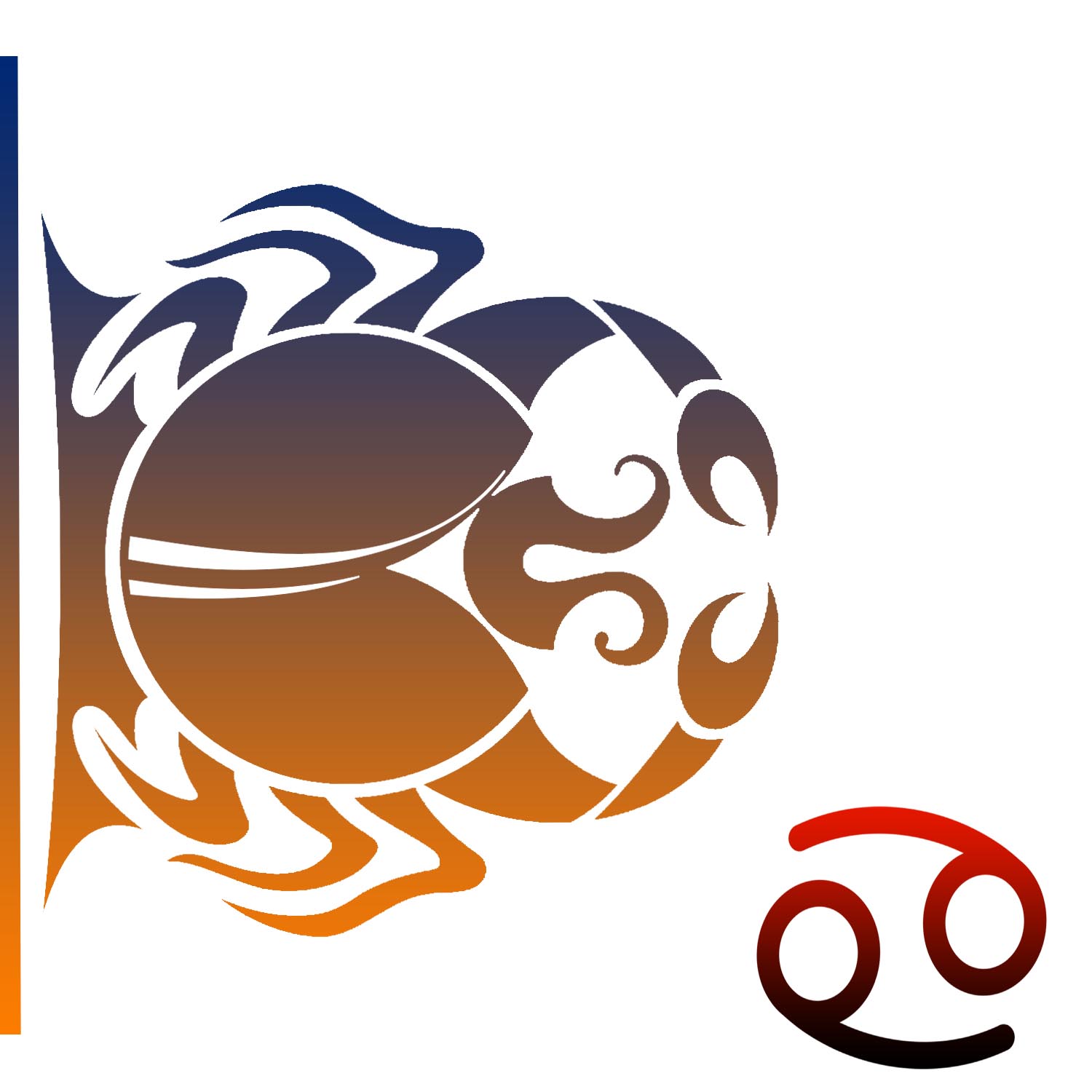 With Saturn transiting your seventh house of marriage, this will be the area of challenge for you over the next couple of years. Pluto is also transforming your relationships so resolutions in this area are necessary but not necessarily easy.
If you've been postponing doing what you love, developing a skill, sport or hobby, Jupiter's transit in your fifth house is an excellent omen for making a resolution in this department of your life. You are likely to be able to follow through on this.
You have a great desire to earn money and to lift your lifestyle. Be realistic about what you can achieve but rest assured you have a date with destiny now to improve your life generally so resolve to do so.
CANCER, CHECK YOUR 2018 YEARLY FORECAST FOR LOVE, CAREER AND KARMA HERE! CLICK HERE!
---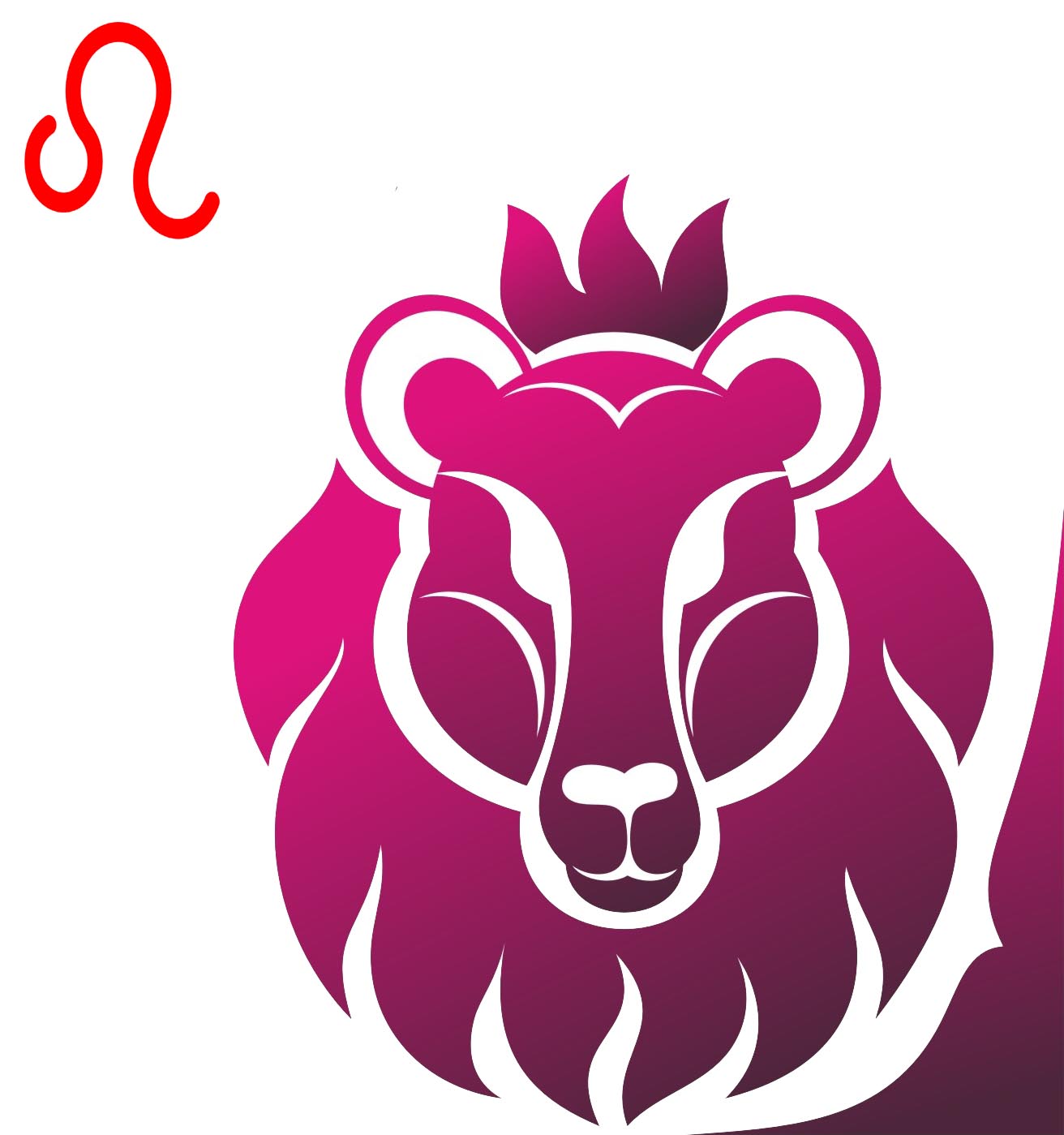 Create a new space for yourself in 2018. Make a resolution that your environment will give you greater peace of mind thereby lifting your productivity and the quality of your relationships.
Resolve to save that deposit for a house now as Jupiter's transit in your property sector in 2018 means that this one thing you can make work for you.
Your resolutions regarding health matters may not be as easy to carry through with while Saturn is in your sixth house. Work harder at this area but don't overwhelm yourself by raising the bar too high. Moderation is your key to success.
LEO, CHECK YOUR 2018 YEARLY FORECAST FOR LOVE, CAREER AND KARMA HERE! CLICK HERE!
---
Your creativity may be stifled in 2018 as a result of Saturn's movement through your fifth house. Work harder at finding activities that give you input to stimulate this creativity. Ditch the civilian curriculum to which most are addicted and carve your own path.
Difficulties with children if you are a parent are also indicated by the current transit of Saturn. Listen more.
Fortunately Mars and Jupiter transiting your third house of communications indicate that you can make resolutions by refining your listening skills to better to improve relationships generally. This is the key to the above issue with children as well.
VIRGO, CHECK YOUR 2018 YEARLY FORECAST FOR LOVE, CAREER AND KARMA HERE! CLICK HERE!
---
Resolve to earn more this year because Jupiter continues its lucky transit in your second house of income. You may need to think outside the square to lift your earning capacity.
Don't complain about things especially if you're a situation you can't possibly change. Saturn's transit through your fourth house causes you to be unhappy in your domestic circumstance. If you can't change it, get out.
You may be obstructed with friends who don't seem supportive at present. You want to get closer to someone but they may push you away. Don't impose yourself on others even if you think a resolution in this area may work. It won't. At least not on your terms.
LIBRA, CHECK YOUR 2018 YEARLY FORECAST FOR LOVE, CAREER AND KARMA HERE! CLICK HERE!
---
Resolve to let go of the past even if some of those events have cost you dearly emotionally or financially. You can't change the past so your resolution should be to move forward with a positive can-do attitude
With Mars, your ruler and Jupiter transiting your Sun sign now, it's the perfect time to improve your looks, your health and physical well-being. Make a resolution to stick to your goals as you're likely to do this with greater ease during the coming year.
 The main obstacle over the coming 12 months has to do with your thinking patterns. You'll be challenged in your resolution even if you're hell-bent on improving your thinking and learning skills. Maybe this isn't exactly the best time for that.
SCORPIO, CHECK YOUR 2018 YEARLY FORECAST FOR LOVE, CAREER AND KARMA HERE! CLICK HERE!
---
You have to work with the resources you are provided in 2018. Even if you have a resolution to make more money and to lift your ballgame b, you'll find yourself obstructed on several different fronts. This means your resolution should have more to do with being flexible rather than making money itself.
You need to do less – and that is a really important resolution for the coming 12 months. It doesn't mean you do nothing, however, you do need to refocus your attention so that you get the best return on your investment of time and resources.
With Mars and Jupiter in your 12th house you are very able to improve your spiritual awareness, psychic abilities and insights into life through your dream etc. Resolve to keep a diary and work on the development of your intuition.
SAGITTARIUS, CHECK YOUR 2018 YEARLY FORECAST FOR LOVE, CAREER AND KARMA HERE! CLICK HERE!
---
Breaking old habits will be hard during 2018. As Saturn transits your Sun sign, you may have every intention to improve yourself, develop your exercise regime and eat better but you may slip so it's important to be vigilant. Set clear goals and timelines but be gentle on yourself.
Friendships and close alliances can grow with Jupiter and Mars transiting your 11th house. Resolve to make more time to show your appreciation and love for those that you care for.
Build a clear vision for what you want in your life as your 11th house is also the house of life fulfilment. By carefully planning now and resolving to achieve your plans you can do so.
CAPRICORN, CHECK YOUR 2018 YEARLY FORECAST FOR LOVE, CAREER AND KARMA HERE! CLICK HERE!
---
One of your resolutions should be to get more sleep over the coming months. If you've had a habit of sleeping too little or worrying about things when going to bed, this is an area you must work on. That's not to say that it will be easy but it's essential for your peace of mind and better performance in your life generally.
Inject your energy and resolve into your professional activities in 2018 as the expansive energies of Mars and Jupiter promise some fantastic opportunities and results for you if you stay the course.
You have to resolve to see relationship problems from the other person's point of view. This will be the secret to sticking to your resolution and making your marriage or significant relationships work.
AQUARIUS, CHECK YOUR 2018 YEARLY FORECAST FOR LOVE, CAREER AND KARMA HERE! CLICK HERE!
---
Your challenge has to do with your health during the coming 12 months. There's no point making a resolution to improve your health without having a very carefully laid out plan. This plan must go hand in glove with the resolution.
Paying off your debts should also be one of your important New Year's resolutions and requires diligence and will power on your part. Resolve not to spend money frivolously.
Trying to make peace with a friend you've fallen out with may not come to pass immediately but you shouldn't necessarily give up. Focus on yourself first and if you're meant to be with them the universe will bring them back into your social circle.
PISCES, CHECK YOUR 2018 YEARLY FORECAST FOR LOVE, CAREER AND KARMA HERE! CLICK HERE!