Astrology, Horoscopes, Predictions & Much More!
Get your daily dose of wisdom here
Calculate compatibility between any two birth dates
What is a natal report?
A Natal report, also known as a natal or birth chart, is a map of where all the major planets and astral bodies were located at the time you were born. We can look into these placements in order to really further understand our purpose in life.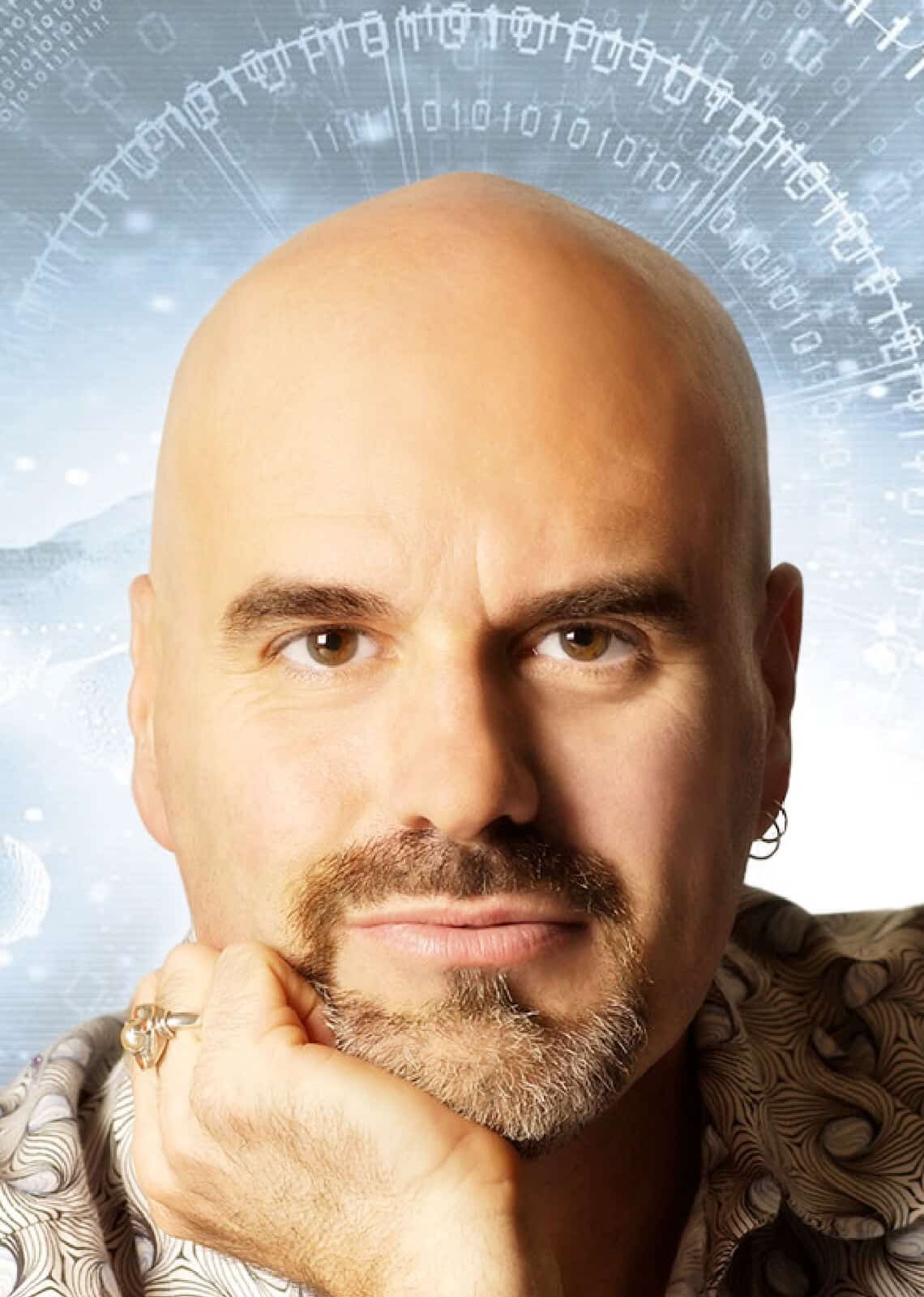 About
One of the world's premiere astrology sites
Hi! I'm Dadhichi Toth, resident astrologer and founder of Astrology.com.au. Let me help you discover inner understanding and happiness.
My focus is on relationships and developing better communication skills through a careful analysis of your birth horoscope.
I'll help you unravel any complicated karma that's holding you back. I'll give you a clear insight into your future destiny.
If there's anything I can do to personally assist you in your journey, contact me at [email protected]
What people are saying about Astrology.com.au
Monthly Horoscope
Find out what your transits are and what they mean for you now. This month there are some important developments in your horoscope. By looking at what's happening in advance you can plan effectively and bypass problems. At the same time, one a capitalise on opportunities that the planets and stars foretell?
OCTOBER 2021 HOROSCOPE FORECAST by Dadhichi Toth
October 2021 VIDEO Horoscope Forecast for each 12 zodiac signs by Dadhichi Toth of astrology.com.au.
Astrology TV
All the latest video blogs, tutorials and information on astrology and what's happening with your karma!
astrology.com.au.
Cancer
For those born on
June 26
Happy Birthday!
To Those Born on June 26
Your personal ruling planets are Moon and Saturn.
You exhibit such self-control and restraint of emotions that your path is often lonely and painful, though others may not know it. As the moon has rulership over females and one's mother in particular, it is quite likely that some of the issues needing resolution stem from some early separation or lack of nurturing from that person.
Discover Your Destiny
Subscribe to Our Newsletter
Join our member list. Sign up to receive our email updates.