ASTROLOGY, HOROSCOPES, PREDICTIONS & MUCH MORE!
Get your daily dose of wisdom here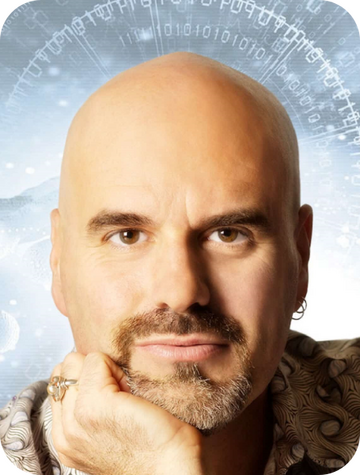 ABOUT
One of the world's premiere astrology sites
Welcome to ASTROLOGY.COM.AU
Hi! I'm Dadhichi Toth, resident astrologer and founder of Astrology.com.au. Let me help you discover inner understanding and happiness.
My focus is on relationships and developing better communication skills through a careful analysis of your birth horoscope.
I'll help you unravel any complicated karma that's holding you back. I'll give you a clear insight into your future destiny.
If there's anything I can do to personally assist you in your journey, contact me at

Calculate compatibility between any two birth dates
What is a natal report?
A Natal report, also known as a natal or birth chart, is a map of where all the major planets and astral bodies were located at the time you were born. We can look into these placements in order to really further understand our purpose in life.
What people are saying about Astrology.com.au
Healing Special Package
ALL THE LATEST VIDEO BLOGS, TUTORIALS AND INFORMATION ON ASTROLOGY AND WHAT'S HAPPENING WITH YOUR KARMA!
JOIN OUR MEMBER LIST. SIGN UP TO RECEIVE OUR EMAIL UPDATES.