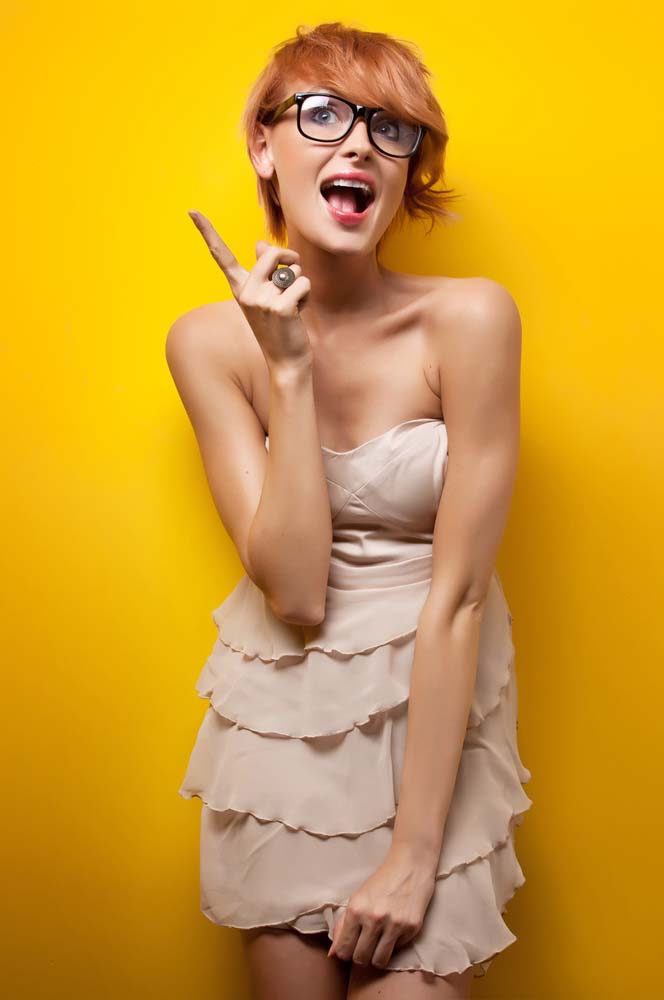 Self-confidence is often sorely lacking and even if you are one of the more buoyant and upbeat star signs, there can be times where you feel less than your best. Astrology can show you how to boost your self-esteem according to your star sign and the following is a brief analysis of those astrological traits which are your key Sun sign signature.
Boosting your self-esteem is absolutely essential if you want to carve your way through life socially and professionally. By gaining an insight into your Sun sign and those traits which can lift your self-confidence, you'll be in a better position to love yourself and to show the world that you do indeed have a high level of self-esteem.
How to boost your self-esteem according to your star sign: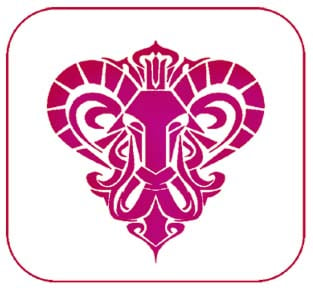 Aries, born leader is naturally inclined to be passionate. This characteristic has its pros and cons though. Since they are impatient their temper could flare up because of a bad day. In order to bounce back from this, handling or experiencing new challenges will definitely drive their self-esteem. Trying out something new either a career, business or relationship could also boost their esteem since this sign is a risk-taker. By banking on their passion for sports and competitiveness is a sure way to brighten their gloomy ego. Read more about your Aries sign. Click HERE!!!
Appearing almost perfect. What is surprising though is you don't know if they feel shallow inside and would need validation to boost their esteem. Make them realize how far they have accomplished and that they should give due credit for this. Since they have the strength endurance for mental attacks, it will also help to have a reflection on all the key learnings you have during your struggles in life. Taurus being an earth sign make a big deal out of possessions of material things. Simply appreciating their toys in the form of luxury cars or houses is definitely an esteem booster. Read more about your Taurus sign. Click HERE!!!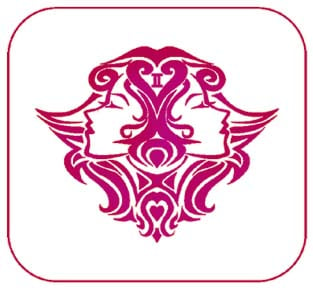 Gemini is an intellectual creatures tend to have a decline in their confidence if they are unfamiliar with certain things and they have a strong need to communicate they end up speaking their mind which could make things worse. Boost their esteem by allowing them to be the centre of attention in a social event by being the host or entertainer. Allowing them to share their knowledge on their expertise is also a sure fire way to build their esteem. Read more about your Gemini sign. Click HERE!!!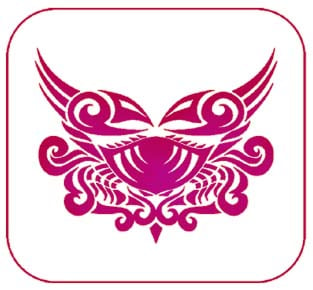 Have a tendency to be introverted, this sign usually lacks self-confidence and have difficulty sharing their true potential. Since they have high regard for family and friends; being surrounded by people they love the most is a quick esteem booster for Cancer. Another to boost their self-worth is by knowing that they can be relied on by their loved ones in terms of listening and looking over others' well-being. Read more about your Cancer sign. Click HERE!!!
Leo are mostly assured of their capabilities and always excel in leading people. Even though they prefer to be always the centre of attention, it is healthy for their esteem not to be a show-off. It is better to focus on putting a plan in place to easily meet the goal instead of just focusing on how others will judge your actions since you can't please everyone. Read more about your Leo sign. Click HERE!!!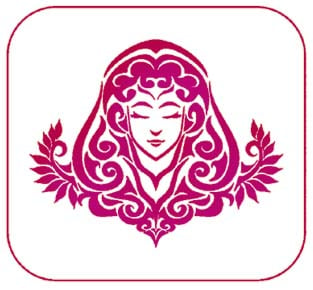 Virgo has a strong desire towards perfection which could often hurt their self-confidence. It would help to set realistic expectations and accept that nobody is perfect and it is better to celebrate small accomplishments. Since they are too attentive to details, they tend to over plan things where going out of their comfort zone will be a better esteem booster. Read more about your Virgo sign. Click HERE!!!
Good with socializing however it could also result in being too focused on pleasing others even though it could hurt their confidence. In order to get an esteem boost, it is a wise choice to stop comparing yourselves to others and start appreciating the unique version of yourself by allowing music and art to feed your soul. You cannot please everyone so just shrug if it off if you come across someone trying to criticize you instead of allowing it to get into you. Read more about your Libra sign. Click HERE!!!
Scorpio knows themselves too well that in times of a slump in confidence, they know how to bounce back by self-analyzing the situation. There's a bit of a struggle through in communicating what's on their mind so although a lively debate excites them it is better to really listen on what others have to say and remember that each person is different. As a born entrepreneur, being able to analyze and figure out options will also drive their confidence level. Read more about your Scorpio sign. Click HERE!!!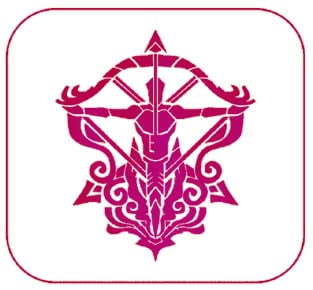 Born optimistic and naturally confident with themselves but like anyone else could also go through a doubtful phase. Their stored energy is pretty high by thinking positive and exercising helps a lot in rebuilding the cloud of doubt. Appreciate how far you have come and focused on what really makes you happy. Read more about your Sagittarius sign. Click HERE!!!
Usually set a very high expectations of themselves which can lead to disappointment and loss of confidence. You also have the tendency to panic if it's outside your comfort zone since you want everything to be carefully planned out. In times like this to boost your esteem, it is recommended to look for stress reliever and constantly remind yourself that as a practical problem-solver you are capable of reaching your goal. Read more about your Capricorn sign. Click HERE!!!
Aquarius, unlike others, is known for being unconventional since they embrace change with open arms. In order to boost their esteem, they love to be the go-to person for their friends for advice since they always see the bigger picture of things. Another thing that will make them very confident is to be the centre of attention since they are very sociable and can easily make new friends. Read more about your Aquarius sign. Click HERE!!!
Pisces has the tendency to get stuck in their past experiences and absorb their existing environment no matter how good or bad it is. By letting go of the things that's holding their life back, there will be a renewed level of confidence and their self-esteem will soar high. Having self-reflection of your inner strengths or try to focus on arts since Pisces are inborn creative creatures will also do wonders in your confidence. Not very keen on organizing that's why it is less stressful for them to be led by other people and this is both their private and working life. Deeply devoted to their lover and friends so building a lasting relationship also adds up to their confidence level. Extreme individual either very successful or at bottom of the ladder unable to fight the battle of life. Read more about your Pisces sign. Click HERE!!!
Latest from Astrology.com.au
All the latest News and offers for your well-being