How well suited to marriage is my zodiac star sign?
Love, Romance, and Compability Relationships through Astrology
Have you ever thought of walking down the aisle in the future? Some people would love to settle down, but others would rather not. If you are not sure about it, look to your zodiac sign and see if you are destined for marriage or not.
Here's a brief look at the romantic and marriage qualities of each of the twelve zodiac star signs: Are you the marrying type?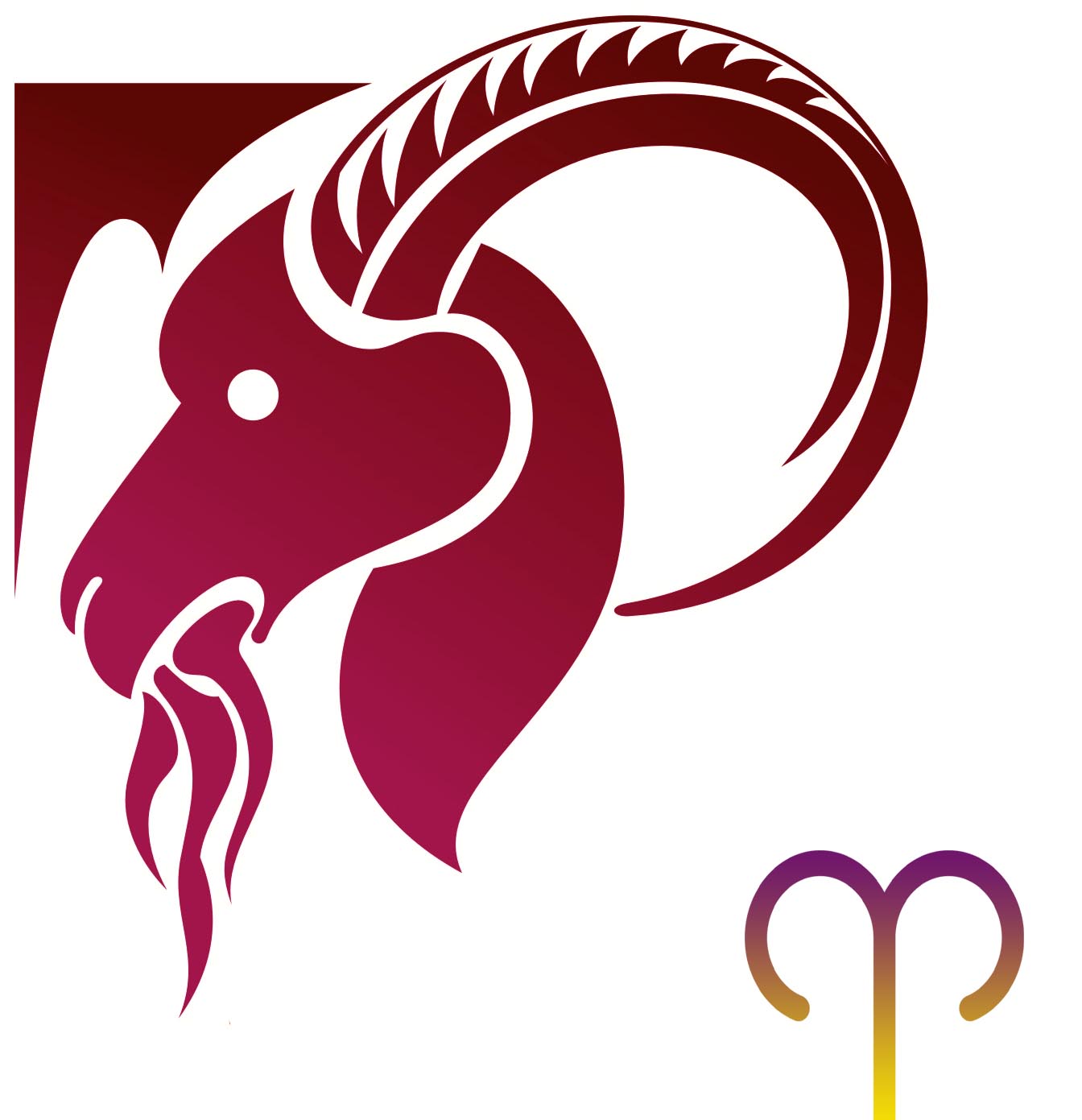 ARIES
You have a strong desire for adventure. You tend to be passionate and straightforward in love. An Aries man faces responsibilities and desires a smart and beautiful wife. An Aries woman is very supportive and fulfils her marital responsibilities. However, she is strongly prone to outbursts of jealousy.
TAURUS
You love creature comforts. Stability is what you thrive for and you believe in long-term relationships. You plan and always look ahead. There are times that you are jealous and possessive with high self-indulgence and greed. Despite that, you are warm-hearted and loving. A Taurus man is a dedicated husband while a Taurus woman is a great housewife and mother.
GEMINI
You are daring and curious. In a relationship, what you thrive for is the excitement. There are times you become incredibly mischievous, and unfortunately, you become easily bored with your lover once the "new" has worn off. The good thing about you is that you are charming. The husband material for you is someone who has the same intellectual level as you. You tend to become very sociable. A Gemini woman is a wife who is very attached to her husband.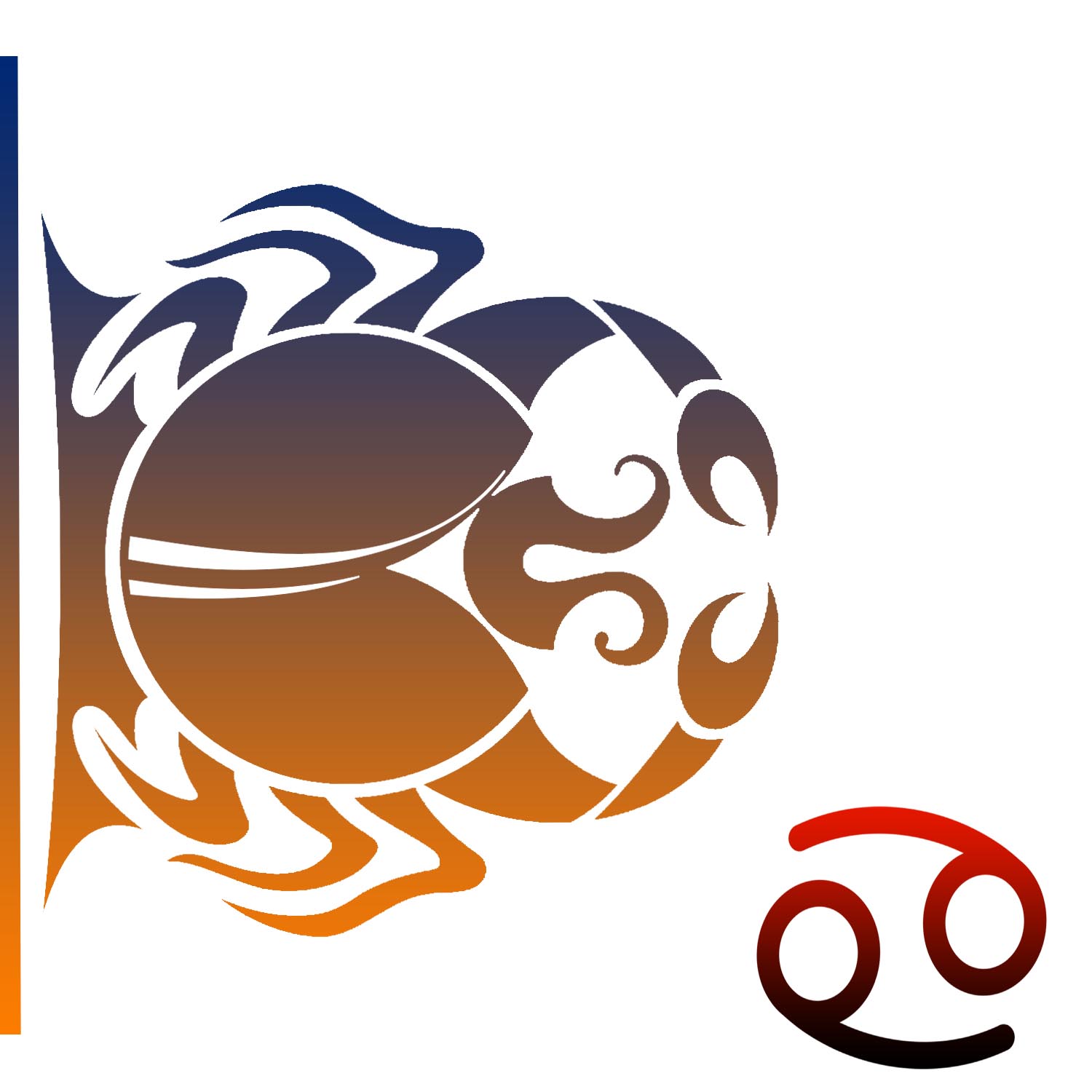 CANCER
You are emotional and you crave for security and attention. Despite being skilful in hiding your true intentions, you are very fond of your partner and you nurture him/her with loyalty. A Cancer man is very devoted to his family. A Cancer woman is a faithful and loving wife despite being highly sensitive.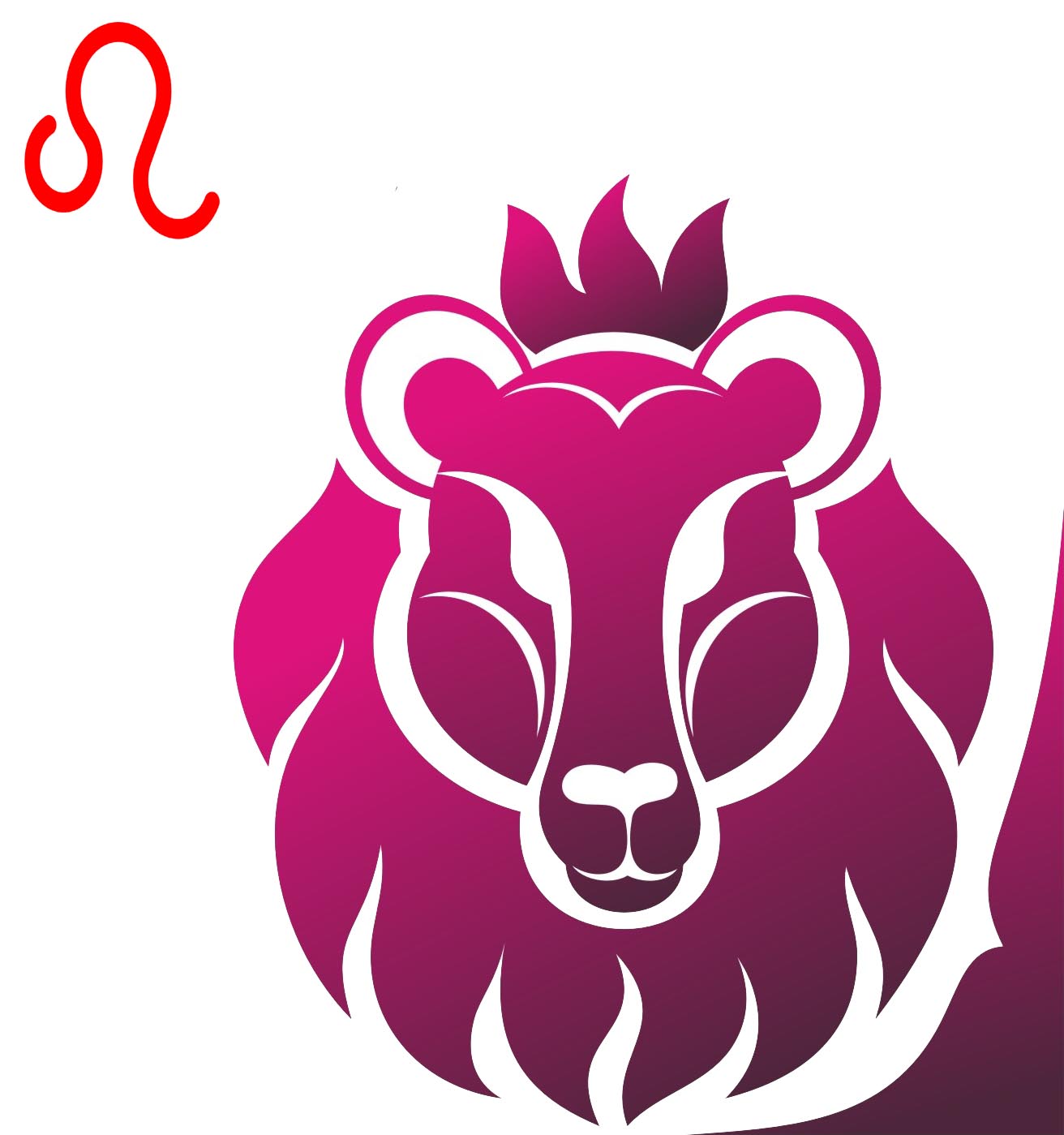 LEO
Individuals like you are always on the prowl for a perfect mate. You crave for love, but when falling in love, you pay too much attention to physical appearance. In a relationship, you are a domineering partner. For a Leo man, in the future, he would want to be the priority of his wife. On the other hand, a Leo woman is a loyal and sensual wife.
VIRGO
You are very sensitive, but you support your friends and partner. With the most logical mind, you are apt in analyzing situations. Among all zodiacs, a Virgo man is the most faithful husband because he is not possessive, but is often conservative and not too romantic. A Virgo woman, 
on the other hand, is very analytical. She is a very sensitive wife and mother who keeps everything under control.
LIBRA
You long for peace and harmony. You are creative and multifaceted. In relationships, you settle for long-term relationships although you attach high value to beauty. A Libra man is very passionate and an excellent lover. However, he is unfaithful to his wife. A Libra woman is very feminine and attractive.
SCORPIO
You love and seek power. Seemingly filled with mystery, it is difficult to know you because you hide your true feelings. It's difficult for you to forgive and forget. You want to be chased. You are highly possessive, dominating and manipulative. It's not easy to attain happiness in a marriage with Scorpio. A Scorpio woman is very serious about marriage and very passionate and energetic.
SAGITTARIUS
You are a free spirit who dislikes rules but is sincere and loyal. You want commitment and stability in a relationship. A Sagittarius man is a born as an adventurer while a Sagittarius woman is very wise and friendly as a spouse. She needs someone who knows how to make her laugh.
CAPRICORN
You are patient, loving and loyal. What you seek for in a relationship are harmony and happiness and you aim for a peaceful and romantic relationship with your partner. A Capricorn woman is very reserved and cold, however, is often repulsive.
AQUARIUS
You are very unpredictable. Regardless, you are independent and unconventional. When looking for a partner, you create an imaginative picture of that person. An Aquarius man is mysterious, and he is not ideal for marriage. Contrary to that, an Aquarius woman is very simple and friendly. She is very honest and is not afraid to convey her feelings.
PISCES
You have difficulties in handling the demands of your relationship. Pisces is the most sensitive sign among the zodiacs. A Pisces man is one of the best candidates for marriage. He will not risk his marital happiness because of a mistress. Moreover, a Pisces woman needs a strong man who will lead her in the relationship. She will not give up on marriage in spite of painful experiences.
Latest from Astrology.com.au
All the latest News and offers for your well-being