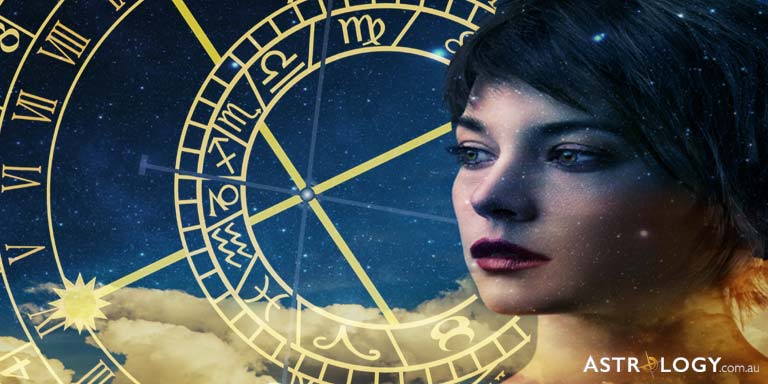 Welcome to your daily star sign horoscopes. Please click on your star sign in the menu on the horoscope icons at the top of the page to learn what's happening in your Sun sign astrological chart today, yesterday and tomorrow.
In astrology, the daily star sign horoscopes usually focus on the movements of the Moon, Mercury, Venus, and Mars. The Sun also comes into play more predominantly when looking at what will happen on a daily basis. The new Moon and full Moon phases offer further insights into those specific areas of your life which may be more pronounced during certain periods and on particular days. When there are important transits of the outer, slower moving planets they too will have a profound influence on your horoscope.
By knowing horoscopes in advance when these trends are likely to occur, through the use of daily star sign you can better plan to make the most of your life and avoid those difficult situations in which your relationships will come under fire. Health issues, psychological transitions and also professional and social events can be looked at in detail through the transit of the moon.