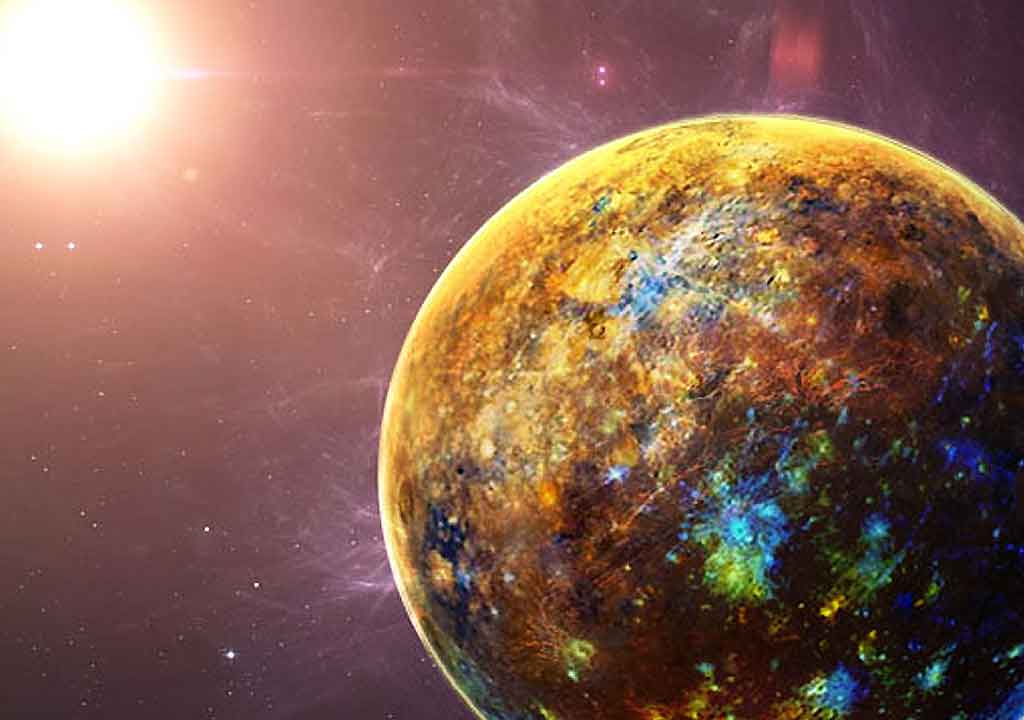 Mercury is the nearest planet to the sun, and thereby seen as most in tune with it. Then, it is seen as the "spokesperson" for the Sun, feeding the Sun messages how he interprets and perceives it.
However, a tranquil Sun is likely to be upset by negative messages from a shaky Mercury. But despite being the smallest planet in the solar system, it is the densest. And represents communication, rationality, analyzing, adaptability and variability.
Through Mercury, we are able to better understand the world around us, functioning as a bridge between a person and the world at large. And it's important to consider that if the Sun fully believes something is bollocks, it will probably be insurmountable for Mercury to change that, no matter what aspects it makes. Governs our education, environment, family, transport, communication style and physical dexterity.
Further, Mercury is considered a personal planet, reflecting its basic psychological functions within the personality. But it is only slightly less influential than the sun and the moon. Mercury rules Gemini, Virgo and is exalted within both Virgo and Aquarius.
On the other hand, Mercury's main influence is taking things apart and then putting them back together, presenting itself as an opportunistic planet, decidedly unemotional and curious.
Then Mercury rules over Wednesday, with many European languages having the word for Wednesday as similar to Mercury (Mercredi in French and Miercoles in Spanish).
Moreover, Mercury is associated with health issues such as the nervous system, the brain, the respiratory system, the thyroid and the sense organs. And it is linked to the animal spirits, alongside the Moon.
In Chinese astrology, Mercury is ruled by the element water which is diplomatic, kind and intuitive. In Indian astrology, Mercury is called Buddha, a word related to Buddhi ("intelligence") and represents communication.
Mercury  in the Twelve Signs
Discover more about the Planets.
Click on the planets you want to know more. 
Latest from Astrology.com.au
All the latest News and offers for your well-being